Table of Contents
French GNU Radio days Challenge : Sniff n Stuff
Now that you have taken some control over GNU Radio and hopefully completed the tutorials, let's have some real challenge, more precisely a SDR challenge! Before we start, you have to do the following:
Form teams and give them cool names

Give us the infos (team names, members' names & emails)
Only after validating your team you will be able to access the challenge.
Why do we need your email? Well, the winning team members will receive a "Certificate of Success" after the conference.
To verify your progress, there will be several checkpoints to be validated by one of the organizers (Leo, Othmane). Be careful not to spill information to the other teams!!!
The groups
| Assigned team | 1st check | 2nd check | 3rd check |
| --- | --- | --- | --- |
| RadIO Riders | | | |
| Rémi | X | X | X |
| Notou | X | X | |
| BlackFriar | | | |
| … | | | |
| … | | | |
| … | | | |
| … | | | |
| … | | | |
| … | | | |
Refresh this page, when you see your team name assigned it means you can start the Challenge !
Also refresh this page to see your progress and the progress of the other groups
The Challenge
We released 3 signals into the wild : Donald, Vladimir, and Kim. The goal is to decode the final message !
Your weapons are GNU Radio and RTL-SDR USB key, kindly given by the Conference Organization team

There is 3 main stages (i.e checkpoints)
Stage 1: Detect and Listen to Donald
Donald is somewhere between 800 MHz and 900 MHz. Use any tool you want and Find it! Get some information about Vladimir's location. And be careful, someone might be there already !
Remember that if you reach a checkpoint you have to tell us, otherwise if you reach the next checkpoint we will call it Fake News. Sad.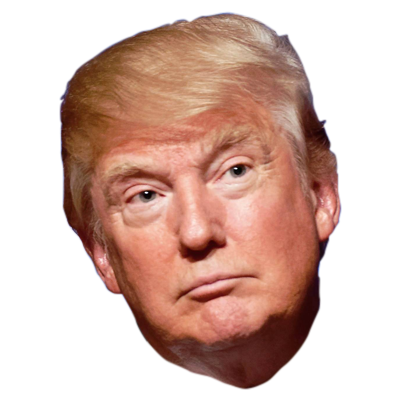 Stage 2: Vlad is going Mad
Vladimir decided that Donald knew too much. And he's not happy about it obviously. He is planning to launch a projectile which will have a curved trajectory.
This trajectory is characterized by an equation whose coefficients are (A,B,C)
Record Vlad the lad, try to understand his language and decode the useful data, this will help you get to the next step !
Note : A,B,C might not be in order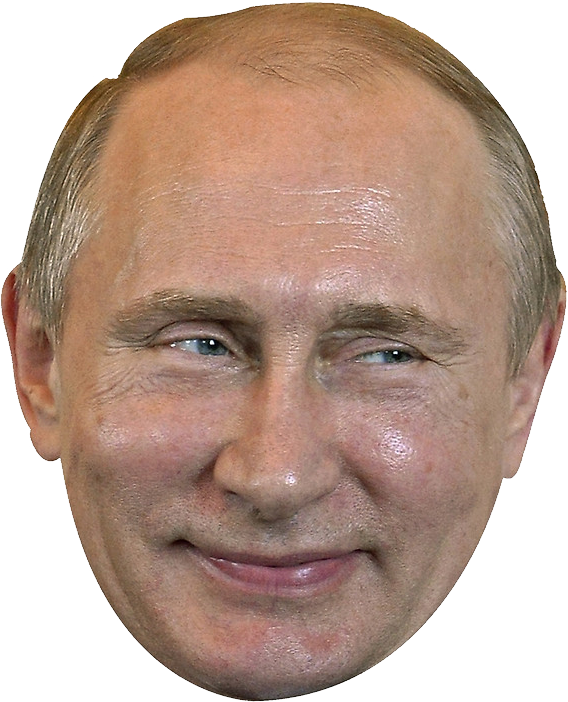 Stage 3: Kim to the rescue !
Kim was informed about the situation, and as expected from a peaceful and caring man, he decides to stop this madness by telling the truth to both Donald and Vladimir.
The truth about the future leader of the World !!!
You got some information from the last stage, didn't you ? Strangely (and with some rearrangements), this information contains Kim's Radio Channel and he is broadcasting his coded message ! Now find the Ultimate Truth by filling the blanks here :
_ _ _ _ WILL _ _ _ _ THE _ _ _ _ !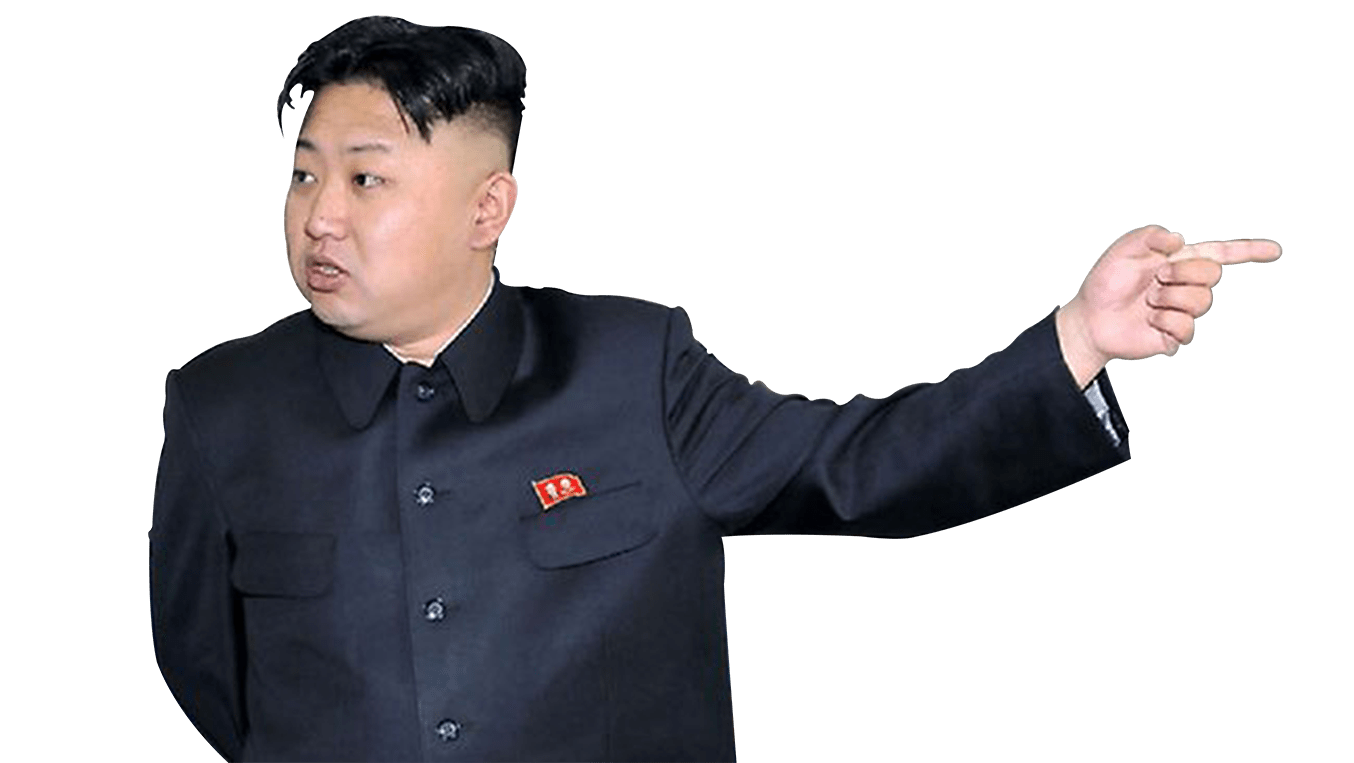 Bonus stage: A slightly advanced decoding (Afternoon)
Nice job getting here comrade. If you want to play a little bit more with GNU Radio, we set an emitter with some coding and modulation. That's all you need to know ;)
Show us what you got!
---
Final result
The final result will be displayed here:
| 1st place | 2nd place | 3rd place |
| --- | --- | --- |
| Rémi | | |
challenge.txt · Last modified: 2018/07/02 15:03 by ooubejja
---